Governor Chris Christie · Lt. Governor Kim Guadagno
Improving Health Through Leadership and Innovation
Back to the List of Counties
List of Registrars for Hudson County
Bayonne City
Michael McKittrick
Municipal Building
630 Avenue C
Bayonne, NJ 07002
Phone: (201) 858-6134
Fax: (201) 858-6111

East Newark Borough
Robert B. Knapp
34 Sherman Avenue
Borough Hall
East Newark, NJ 07029
Phone: (973) 481-2902
Fax: (973) 481-0627

Guttenberg Town
Johanna Fermaint
Town Hall
6808 Park Ave.
Guttenberg, NJ 07093
Phone: (201) 868-2315 x 179
Fax: 201-868-9332

Harrison Town
Joan I. Woods
Town Hall
318 Harrison Avenue
Harrison, NJ 07029
Phone: (973) 268-2436
Fax: (973) 482-2101

Hoboken City
Dawn Delorenzo
Hoboken Vital Records
124 Grand Street
Hoboken, NJ 07030
Phone: (201) 420-2040
Fax: (201) 420-2052

Jersey City
Robert Byrne
280 Grove Street, Room 118
Jersey City, NJ 07302
Phone: (201) 547-5150 or 5151
Fax: (201) 547-5461

Kearny Town
William J. Pettigrew
Health Center
645 Kearny Avenue
Kearny, NJ 07032
Phone: (201) 997-0600
Fax: (201) 997-9703

North Bergen Township
Bella Kalpouzos
1116 43rd Street 2nd Floor
North Bergen, NJ 07047
Phone: 201-392-2050
Fax:

Secaucus Town
Marie Eck
Marriages, Deaths occurring
Sept 1, 2006 to Present
1203 Paterson Plank Rd
Secaucus, NJ 07094
Phone: (201) 330-2020
Fax: (201) 617-5952

Union City
Carlos H. Vallejo
City Hall
3715 Palisade Avenue
Union City, NJ 07087
Phone: 201-348-5733
Fax: 201-271-9374

Weehawken Township
George Kallert
Municipal Building
400 Park Avenue
Weehawken, NJ 07086
Phone: (201) 319-6024
Fax: (201) 866-8763

West New York Town
Maria Alvarez
Health Center
428 60th Street, Rm 12
West New York, NJ 07093
Phone: (201) 295-5074
Fax: (201) 295-0769

How do I...?
How can we help you today?
0

Web Pages

0

Health Facilities

0

Job Openings
About the New Jersey Department of Health
Welcome to the New Jersey Department of Health
Cathleen D. Bennett
Acting Commissioner
P.O. Box 360
Trenton, NJ 08625
Search for Offices & Programs
Last Reviewed: 11/17/2015
Your Health
Show information specifically for:
Healthcare Facilities & Services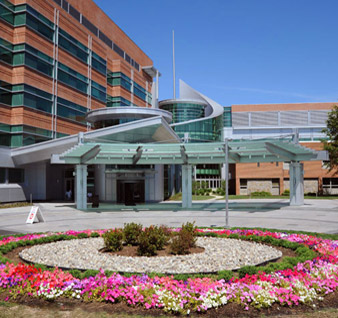 New Jersey is home to over 2000 licensed hospitals, nursing homes, and medical care facilities. Search for a facility, or learn more about the Division of Certificate of Need and Licensing, Division of Health Facility Survey and Field Operations and Office of Health Care Financing.
Public Health
Last Reviewed: 11/16/2015
Health IT, Facts & Findings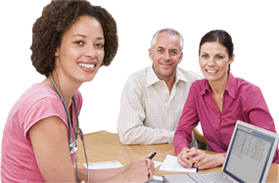 New Jersey's Three Part Approach to Health Information Technology:
Helping providers transition to electronic health records
Establishing Health Information Organizations
Connecting through a Statewide/Nationwide Exchange